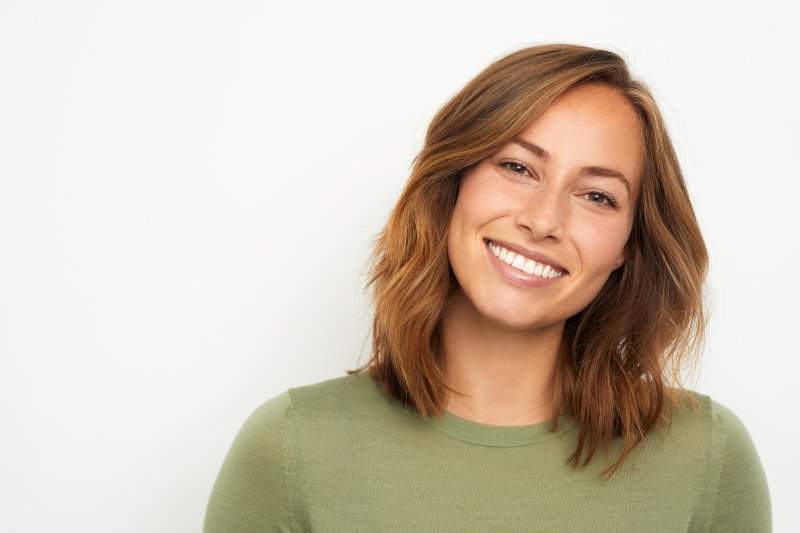 You work hard to make a good living. Apart from the necessities you require (i.e. food, clothing, and shelter), you want to make the most out of the money you have leftover each month. If you've been noticing stubborn stains developing on your teeth and want to put some of your extra funds toward improving your smile, buying a kit at your local drug store sounds like a good option. Before you plunk your money into something that makes a lot of promises but falls short when it comes to results, you might want to consider why professional teeth whitening in Sayville is a better option and more worthy investment.
What Causes Stains?
Unfortunately, tooth stains and discoloration are a part of life. As you age, your teeth will naturally become darker as a result of thinning enamel. While this aspect is something you cannot control, the severity of the stains is and can be attributed to several factors, including:
Dark-colored foods and beverages
Hard brushing
Chewing on inanimate objects
Poor oral hygiene
Smoking or tobacco use
Why is Professional Teeth Whitening Best?
If you've tried an over-the-counter teeth whitening product in the past and been unhappy with the results, it is because the bleaching gel that is used is not of the high-grade, professional standards. They're designed to keep you buying more and more kits until you reach your desired results, only to prove more harmful to your teeth in the process.
Although store-bought kits are more affordable in the beginning, you'll find yourself spending more money over a longer period of time because of the frequency in which you'll need them. With professional teeth whitening, you can achieve faster results that last longer. Not to mention by choosing an in-office or take-home solution, you'll be whitening your teeth more effectively and with a much safer solution.
There are two types of professional whitening you can choose from: in-office or take-home.
In-Office Teeth Whitening
Should you decide to let your cosmetic dentist in Sayville perform the treatment, they'll use the Zoom! Whitening System, which can brighten your smile by 8 shades in just one appointment! Using a highly concentrated gel, it penetrates the tooth enamel to lift stubborn stains.
Using a protective barrier over your lips and gums to protect them from irritation, your dentist will apply the whitening gel to your teeth and use a low-UV light to activate it for 15 minutes at a time. After three intervals, you will have a dazzling, white smile.
Take-Home Teeth Whitening
If a more gradual process is more of what you prefer, your dentist can provide you with custom-made whitening trays and the same high-grade gel to use at home. Following the instructions of your dentist, you will wear them for an allotted amount of time each day for 10-14 days. Once you are finished with your treatment, you'll notice your smile is several shades brighter.
How Long Do Results Last?
Depending on how well you take care of your smile will determine how long your results will last. Teeth whitening isn't permanent, so it will require touch-ups along the way; however, by maintaining a good oral hygiene routine, stopping the use of any tobacco products, keeping your regular dental appointments, and avoiding stain-causing foods and beverages, you can enjoy your new smile for longer.
About the Author
Dr. Makadia earned his dental education from New York University, College of Dentistry. Finishing his cosmetic and reconstructive periodontal surgery education in 1998, he has remained dedicated to providing quality dental care to patients looking to improve their smiles. From porcelain veneers to orthodontics to teeth whitening, Dr. Makadia and his team are well-versed in methods to treat an individual's smile imperfections. Believing in true patient satisfaction, he promises to deliver outstanding results every time. To learn more, contact us via our website or by calling (631) 567-5566.